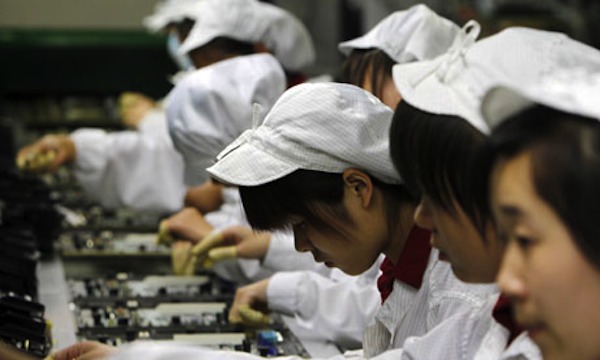 we all do, right?
take 60 minutes out of your day
and
listen to
(you can stream it for free at this link or download it.)

usually i listen to this american life while i am working or cleaning the house.
this episode has me standing still in the center of the kitchen,
listening.
sometimes it is important to just stop and listen.
it will change your life.
or in the very least the way that you look at the crap you own.
and i am not being dramatic, my friends.